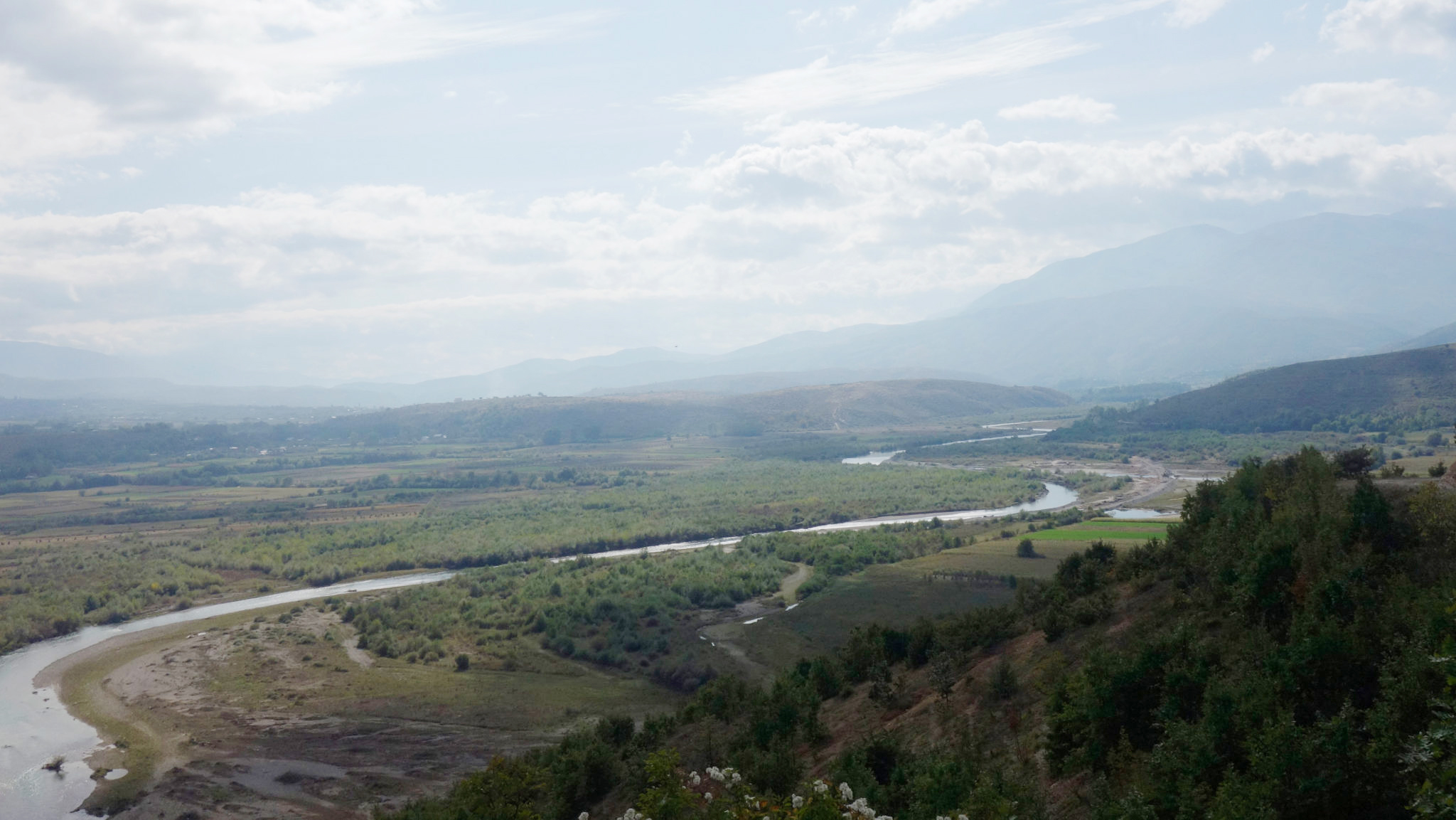 Kukës- the town with the hidden gem
Two ladies, one got lost, exploring kind of two worlds of one city and came across something underneath.
When speaking about Albania, people think of the capital Tirana, the Albanian Alps in the North with its small charming villages Theth and Valbona, Shkodra right at the border to Montenegro. They have probably heard about Sarandë or Vlorë at the Adriatic Sea, maybe read something about Korça. But, the city Kukës is not really on the radar of any travel platforms, neither it is mentioned often on various blogs with travel advice.
Kukës is not just a town in the Northeast of Albania, it is a whole county. But since there was not much information to find about the city, we decided to go on a journey and share our experiences. Located at the Drin River and surrounded by a stunning mountainous landscape, the region has the best conditions for nature lovers and hikers.
Since the town itself is small and the river is running through it creates a cozy atmosphere. A promenade along the river invites for a nice walk. Nevertheless, while one of the explorers got lost, the other two were not convinced of the town. Activity offers within the town are rare, the cityscape and architecture not too appealing, and unfortunately, they were quite unlucky with the weather. When traveling in the North/Northeast regions of Albania during fall, you might get some cold and rainy days, since it is located at higher altitudes.
So, you are wondering what's the hidden gem now?!
Kukës might not seem like an attractive place at first sight, but the city has a hidden gem that is not open to the public yet. In the communist period, thousands of concrete bunkers were built all over Albania. In Kukës, located close to the border, there were plans of creating an underground replica of the city. A network of tunnels and rooms 30m below the city was constructed over the communism period and even equipped with water and electricity. When communism ended, no one maintained the underground city, and useful material was looted. That resulted in tunnels blocked with mud, discarded rubbish, and unbearable smell.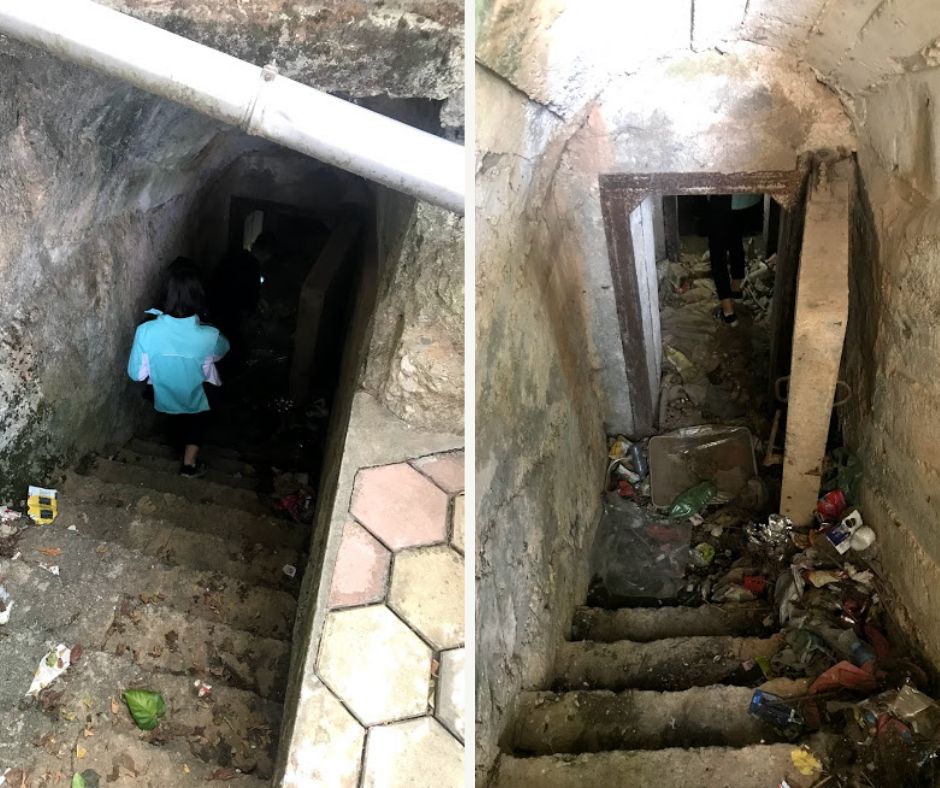 The thought of rebuilding it, make it accessible to the public, and turn it into a tourist attraction has been there for a while now. Unfortunately, there are no financial resources. However, the new mayor of Kukës is quite eager to undertake such a project, not only to maintain history but also to gain higher tourist attention that could also bring gentrification of the region Kukës in general.
A culinary gem – some type of pancake
Another gem, for some the most important thing, is the culinary one: Flija. It is a traditional dish in Kukës county. If you want to know further details about what Flija is and how it is made, check out the other blog articles.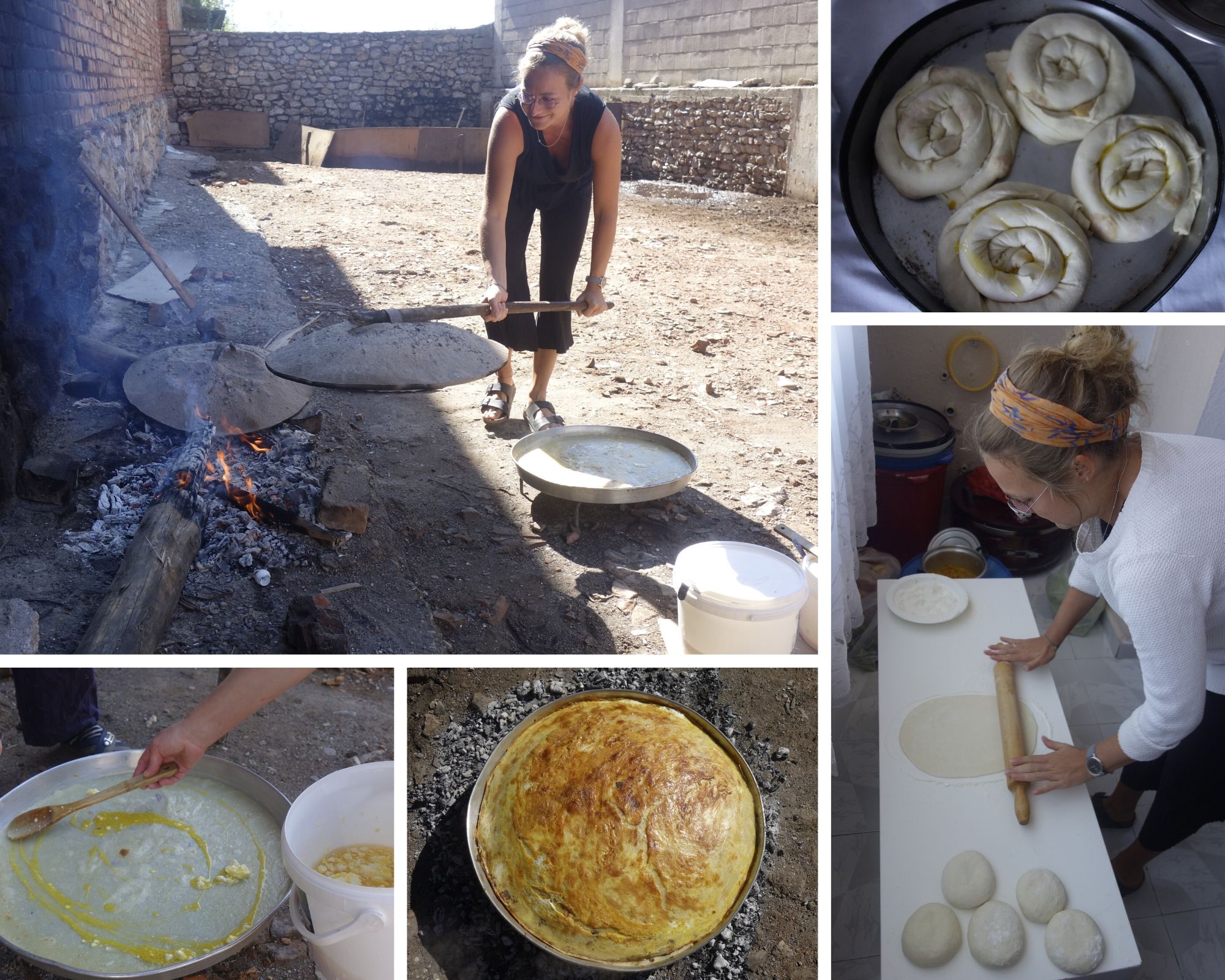 Just like every other place you can discover beautiful and individual details. Kukës has stunning natural features and can hopefully establish its historical sites even more in the future. But moving on…