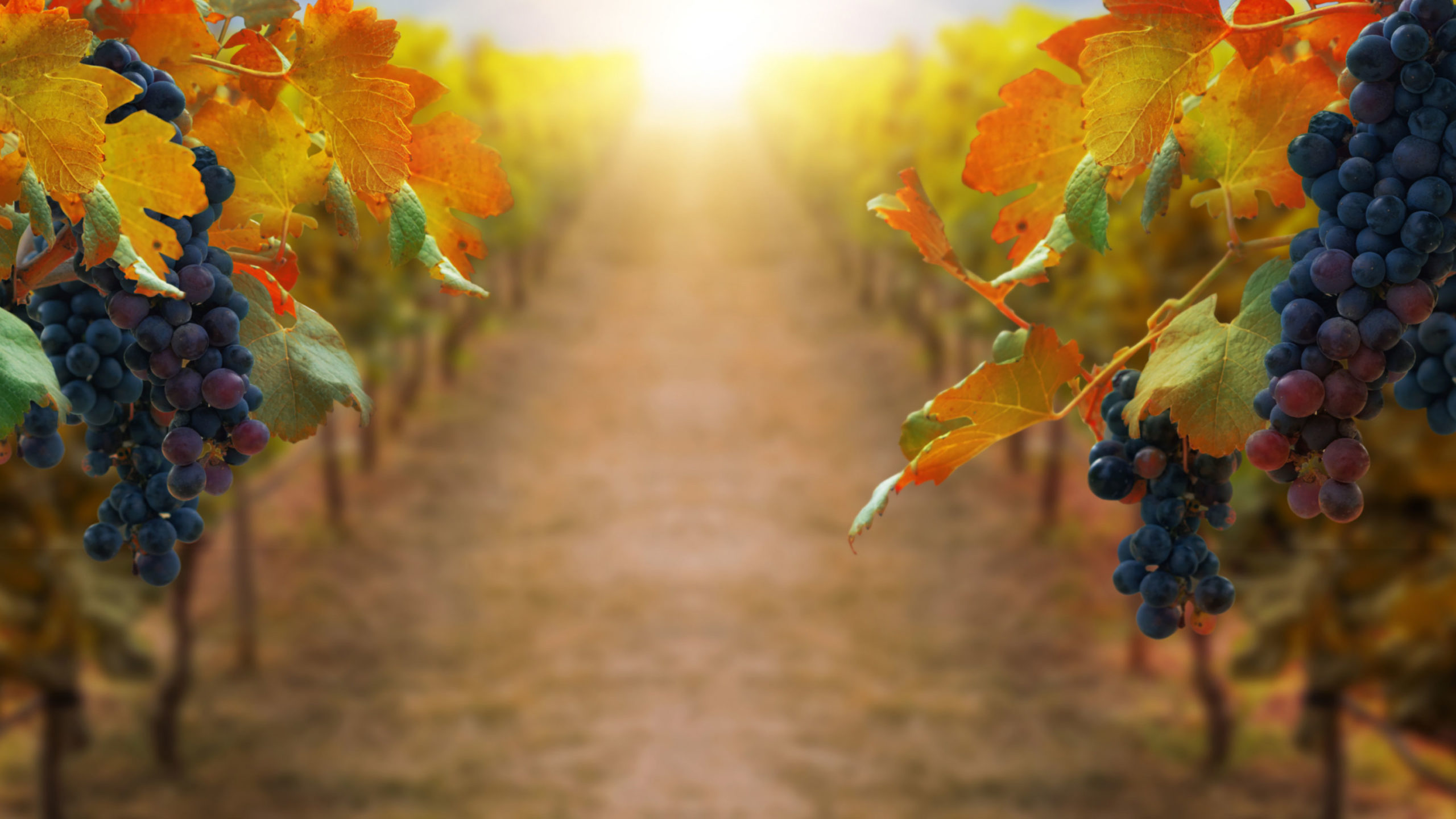 Albania: A Wine Lover's Paradise
Europe is well-known for its exquisite vineyards and is every wine lover's dream. Almost every country in the continent produces its wine and exports it globally. Our small Albania is no exception and is one of the most underrated regions when it comes to winemaking.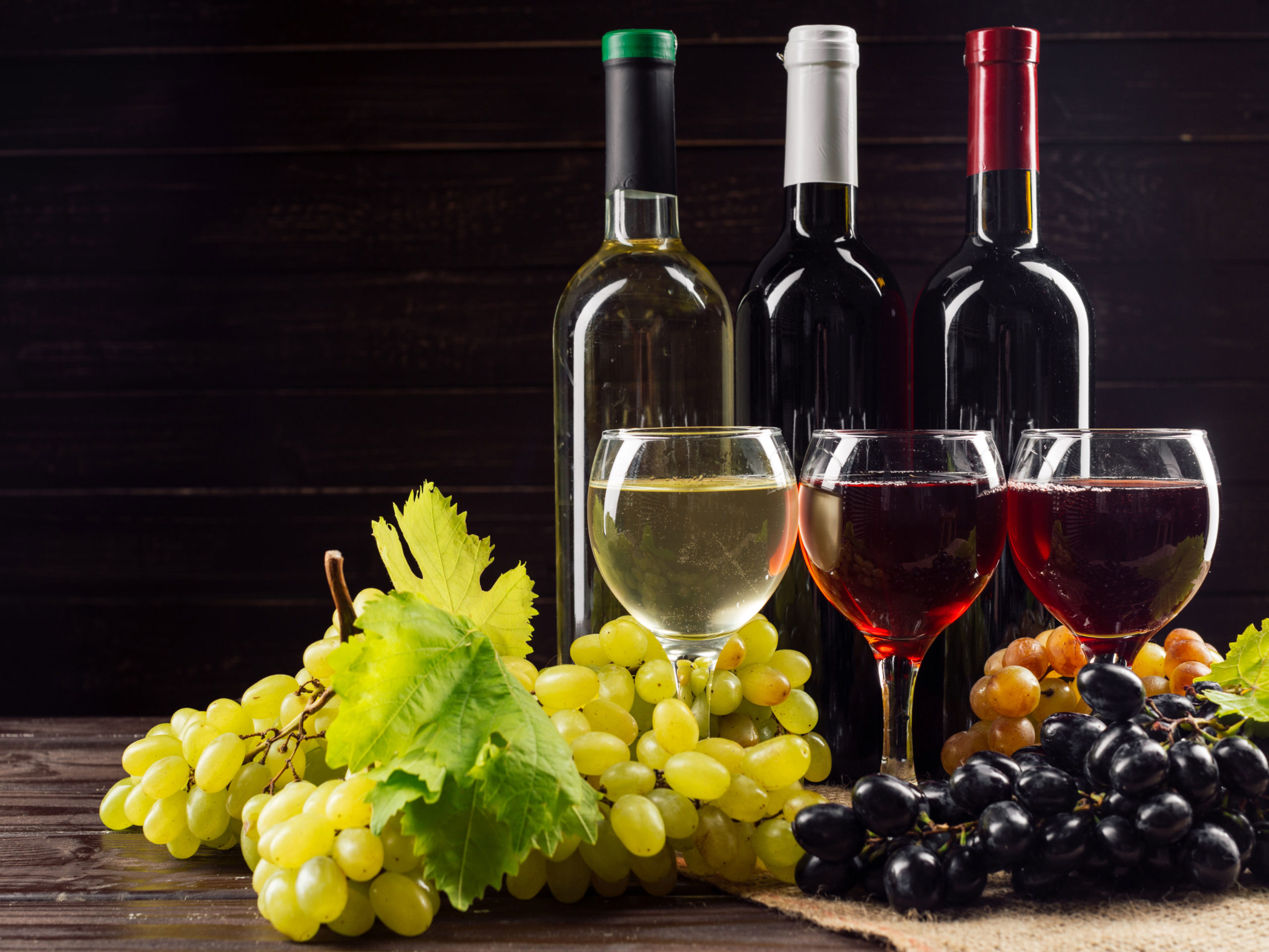 Given the fabulous climate and geographical position, Albania is not just home to the traditional grape varieties but also some endemic ones such as Kallmet, Shesh, Debin, Vranac, Vlosh, and Ceruja.
Winemaking has been a tradition in Albania since the Bronze Age, which makes it one of the oldest in Europe. If you would have a chance to visit Albanian families, each of them could give you some of their homemade wine. Different historical events have slowed down the development of such a market but either way, today, different wineries or agrotourism businesses are making local viticulture flourish.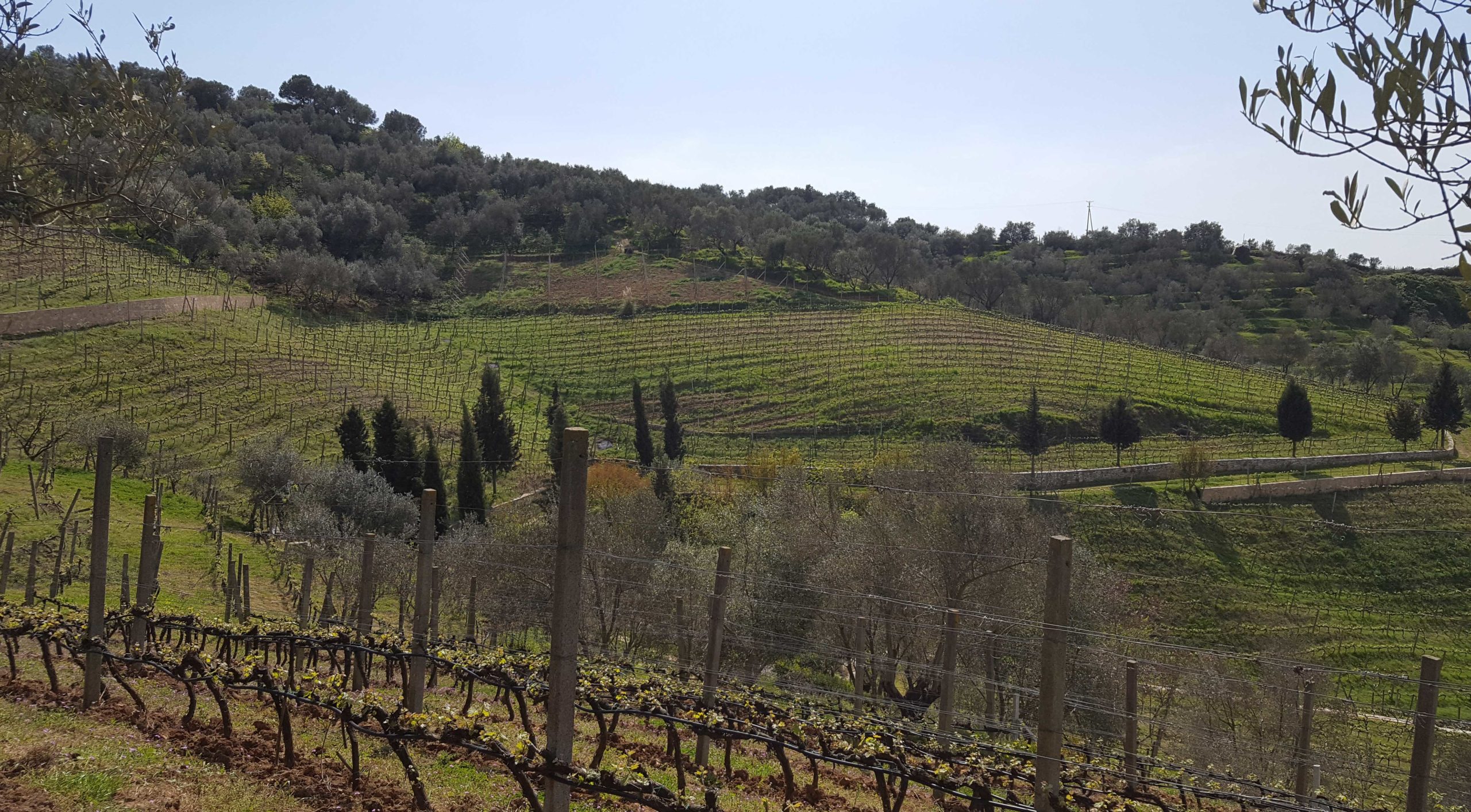 Among numerous wineries, three of the most famous ones are Kallmeti Winery, Çobo Winery, and Uka Farm.
Situated 11 km away from Lezha, Kallmeti Winery holds the name of one of the grape varieties grown in this area. They continue the tradition of grape cultivation and Kallmet Prestige is their premium product.
Next up, near the UNESCO town of Berat, Çobo family continues their winemaking business and are pleased to give visitors a tour of their winery. Their products are 100% made in Albania and they are known for their Black Shesh and White Shesh wines. Wine tasting at this location is also a part of our tours and excursions.
Lastly, with a visit to Uka Farm, you will not simply enjoy a glass of wine but you can also discover some authentic Albanian cuisine. Everything is of high quality and originates from local produce. Here you will find a white wine made of Ceruja grapes, which is only produced at their winery.
So, for every wine lover out there searching for their next wine tasting journey Albania is the right choice for you.