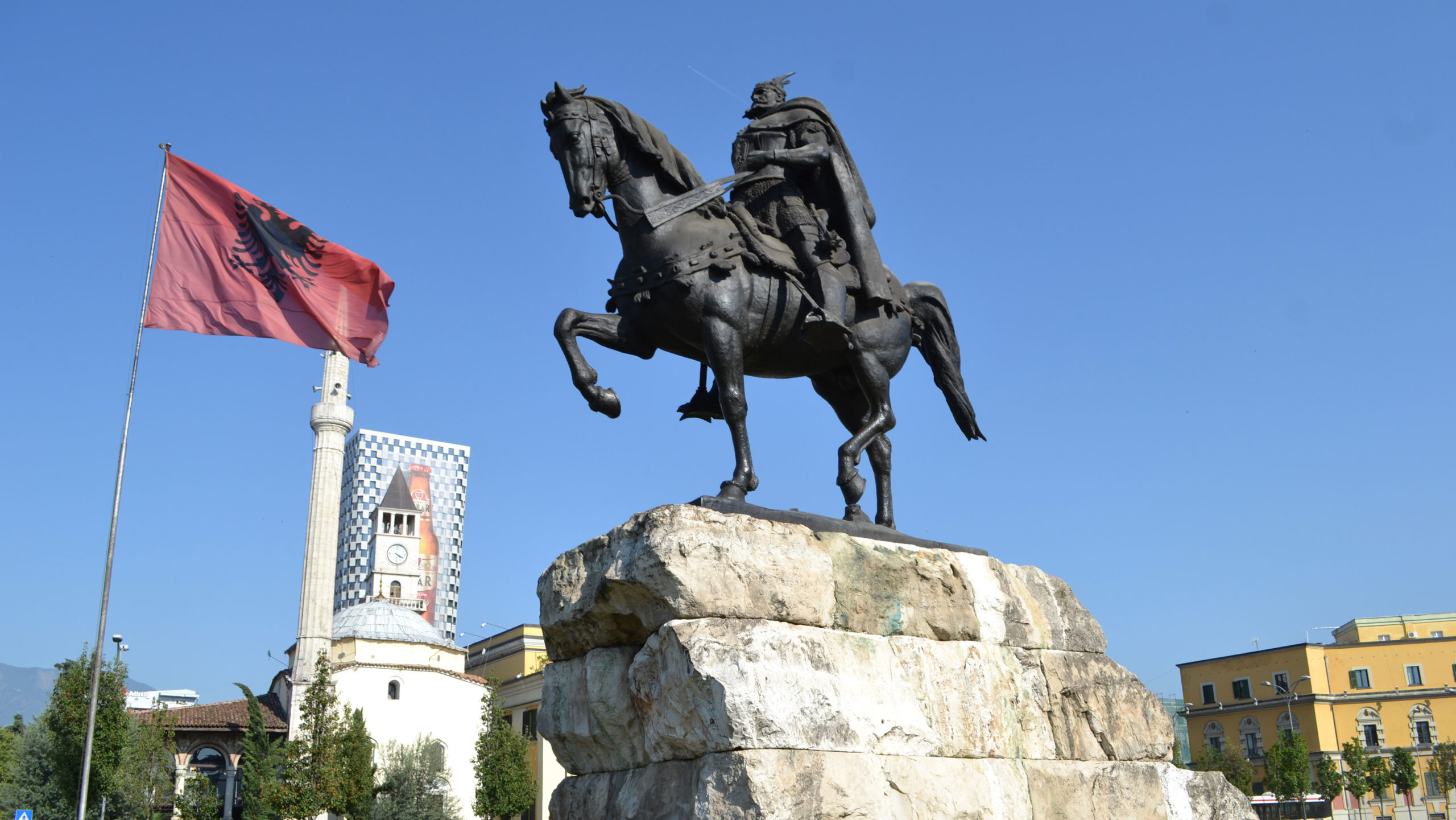 4 Must-See Places in Tirana
Tirana is a vibrant city full of colors where every type of tourist can find something to love. From fascinating buildings of its past to its trendy bars and cafes, the city can never be dull. Although sometimes chaotic, no one can deny the buzz that Tirana gives not just to visitors but to locals as well.
Although Tirana has plenty of options we want to share 4 places that tourists love to visit.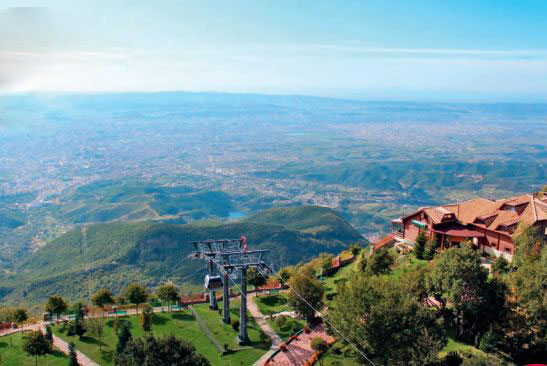 If you are looking for a full panoramic view of Tirana, then Dajti Express is the right choice for you. Get the cableway ride and take in the experience. If you are lucky and the weather is nice, you might also catch a glimpse of the Adriatic sea. Once you arrive at the top, you can enjoy the facilities of the resort, or you can continue hiking through different paths to continue your journey even up higher.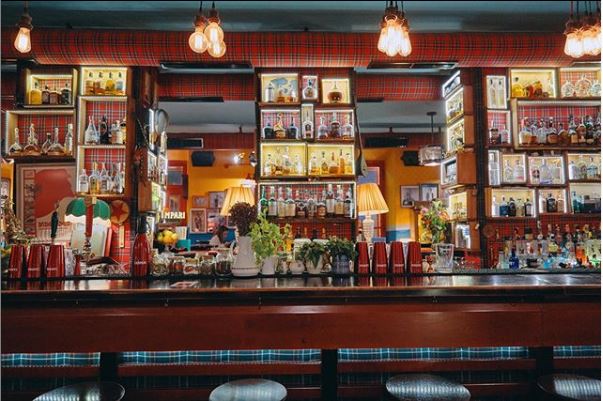 2. Radio Bar Tirana
One of the coolest places in Tirana, Radio, is so much more than just a bar. Here you will not only enjoy delicious, unique drinks but also see a piece of the Albanian culture and heritage. The atmosphere is very retro, and they have an impressive collection of antique items. A night out at this bar is absolutely a memorable experience.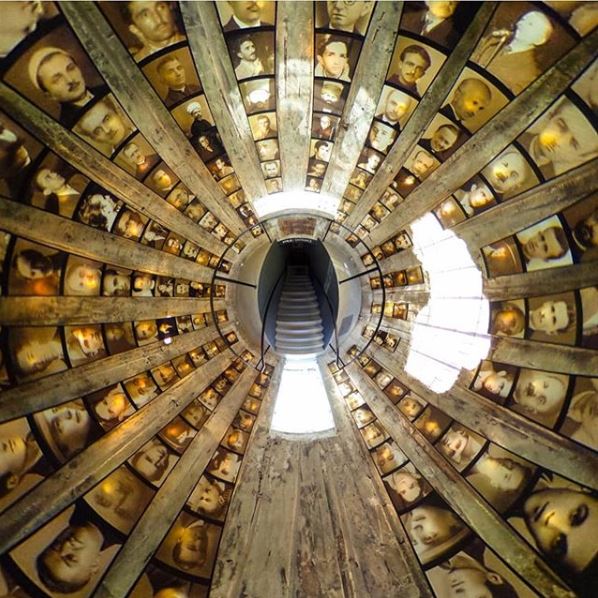 For history enthusiasts but also for the curious ones, Bunk'Art will take you back in a time when Albania was under the communist regime. This museum started as a historical-cultural project to preserve the story of Albania. There are two of them, one in the center and one in the outskirts of Tirana. Each one shows a different aspect of that period and promises an interesting experience.
4. Padam Boutique Hotel & Restaurant
A high-class corner in the heart of Tirana perfect for anyone who is looking to indulge in a luxurious experience. Padam is ideal for food lovers who want to enjoy gourmet dishes prepared by one of the most famous Albanian chefs. The beautiful villa also offers an elegant atmosphere that ensures a pleasant stay in the boutique hotel.
These are only a few of the hotspots in Tirana. Now all you have to do is to pack your bags and come to explore it yourself.