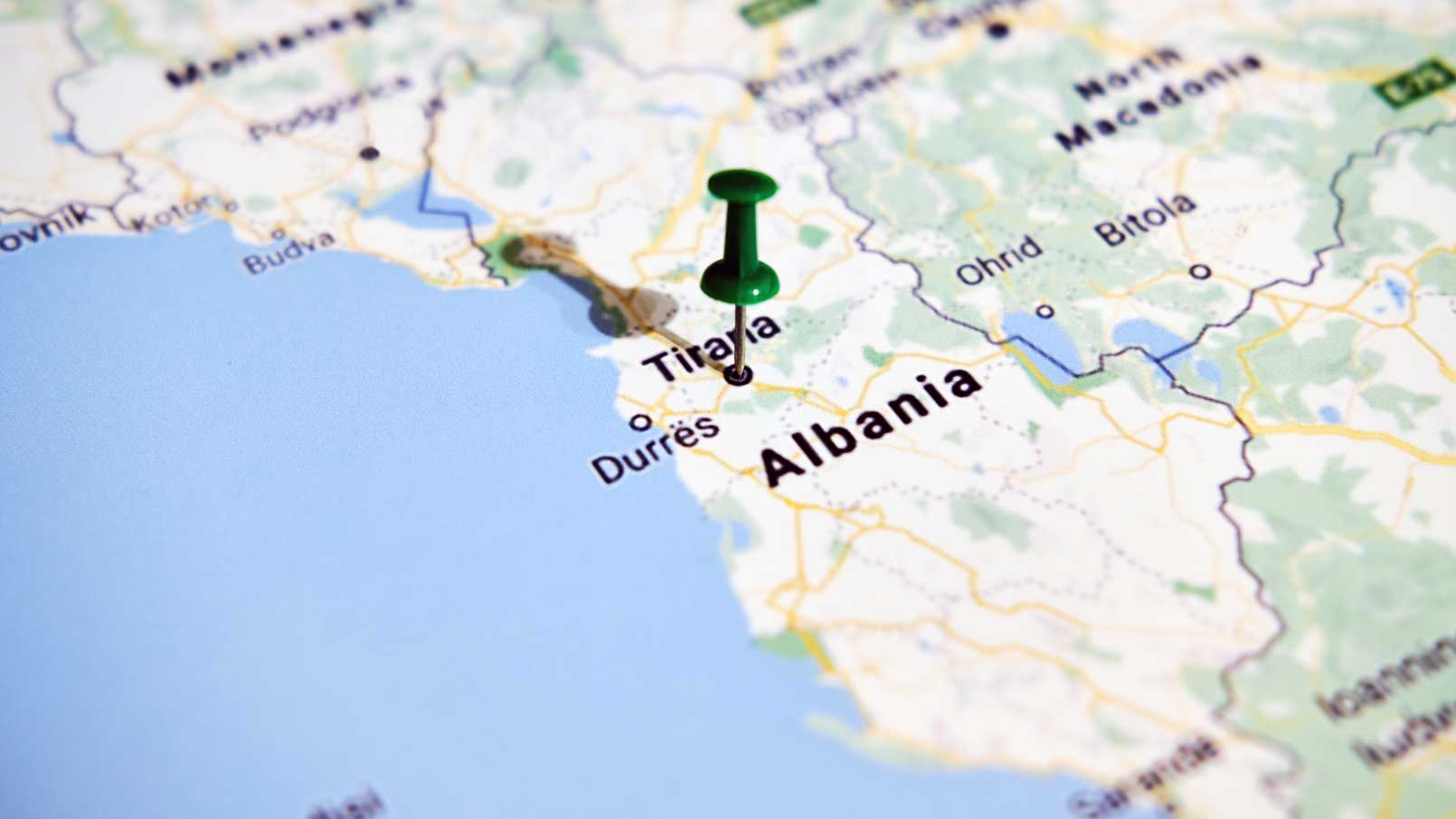 Albania Gets into the Green List Countries
Right in time for the high tourist season, Europe introduced a traffic light system that categorizes countries based on their level of safety. The green list countries are the destinations that have no risk of infection. This categorization is expected to ease international travel this year and finally make it legal again.
For a while now the COVID-19 cases have reduced tremendously with only 50-60 reported cases in 24 hours. This was mainly due to the vaccination process rollout which has started on January 11th and continues. Until now, most of the medical staff, teachers, and tour operators have received at least the first dose of the vaccine. Vaccination has been going well also for other vulnerable groups. It is expected that in June the whole Albanian population will be immunized, giving hope for a much better tourist season.
Yesterday, there was some good news from Germany. The Robert Koch Institute added Albania into the Green List Countries which means that it is considered a no-risk destination.
The current situation in Albania
Since May 9th all travel restrictions have been lifted. No PCR test nor a vaccine passport is needed to enter the country. Also, all other restrictions have been lifted as well except the curfew from 22:00 until 6:00. Hygiene measures and mask requirements are still in place. However, all attractions, restaurants, hotels, and stores are open and continue to work normally. In addition, there is the possibility to travel to some neighboring countries as well such as Montenegro and Kosovo because land borders have reopened as well.
This green light for travel has been long-awaited for Albania, where tourism is one of the main economic activities. Therefore, we are preparing to welcome more visitors this year and offering our services to them while they enjoy our beautiful country.