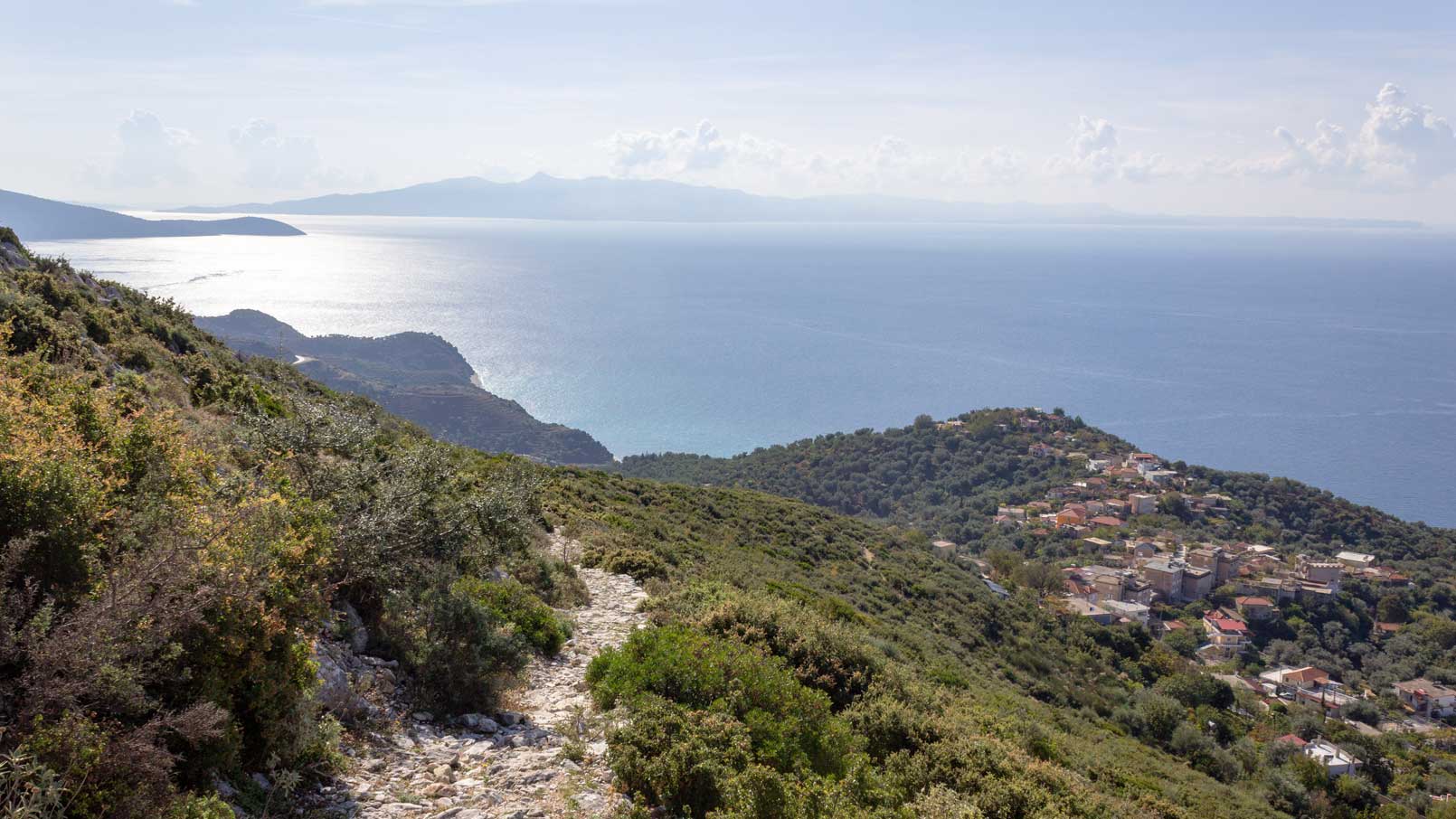 The Albanian Riviera Experience
Sometimes the way to the bays is tough, but it's worthy and you may have the beach for yourself! Along the coast of the Albanian Riviera, there is so much to explore.
The Llogara Pass towers almost a thousand meters above sea level. From here you can see the blue glowing sea, surrounded by mighty hills of the Ceraunian Mountains. This site is unmistakable. Albania once again shows itself in its natural diversity.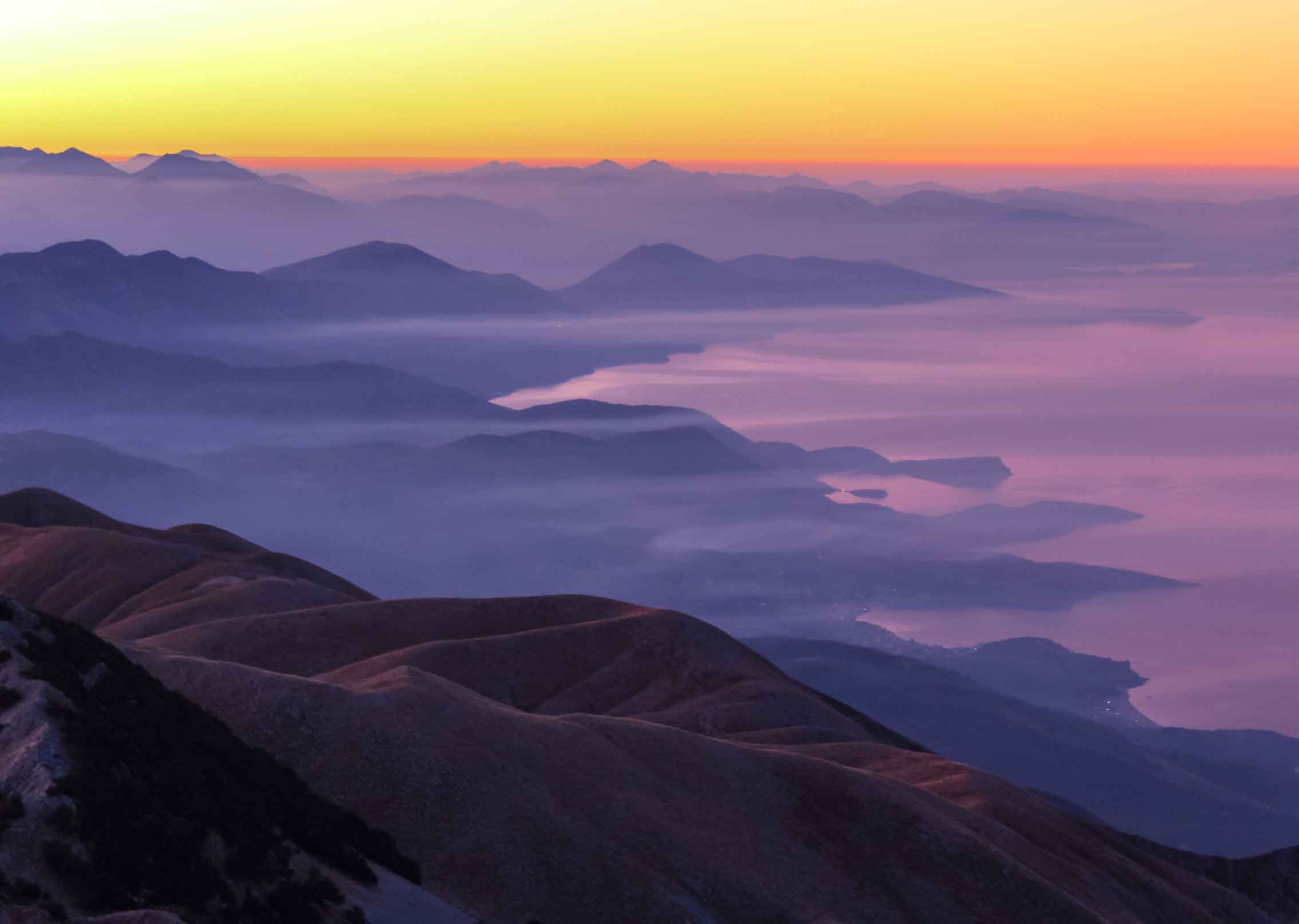 Villages, Food and More
In addition to numerous bays and beaches, many small villages bustle along the long coastal road, all with a distinctive authentic Albanian charm. A single road connects the villages, winds up over hilltops and through valley cuts. The coastline of the Albanian Riviera is adorned with countless olive groves. These are typical of the region. The olives ripened in the sun are harvested from October. Everything according to old tradition and handcraft. During this time the Olive Fest takes place. It revolves around the purchased products from the local olives and honors the stone fruit.
In addition to the olives, this region produces many other specialties due to its excellent climate and location. Various exotic fruits, such as pomegranate or persimmon, grow on the slopes. But not only the fertile land serves as the basis for the special dishes of Albania. The coastal region is also particularly known for its fresh fish and seafood. Fished by local small fishermen during the day and served in the evening in the restaurants in the villages. The devotion of the Albanian producers and the hosts can be tasted in every bite.
Hike to Discover the True Beauty
Large parts of the Riviera are not only undeveloped but – apart from pastoral paths – are still almost completely inaccessible today.
To get to the dream beaches between the hills of the Riviera, you hike through an idyllic cultural landscape between olive trees and flocks of sheep. Those who follow the marked stones and show some climbing skills will be rewarded with the dreamily deserted beaches such as the Gjipe beach.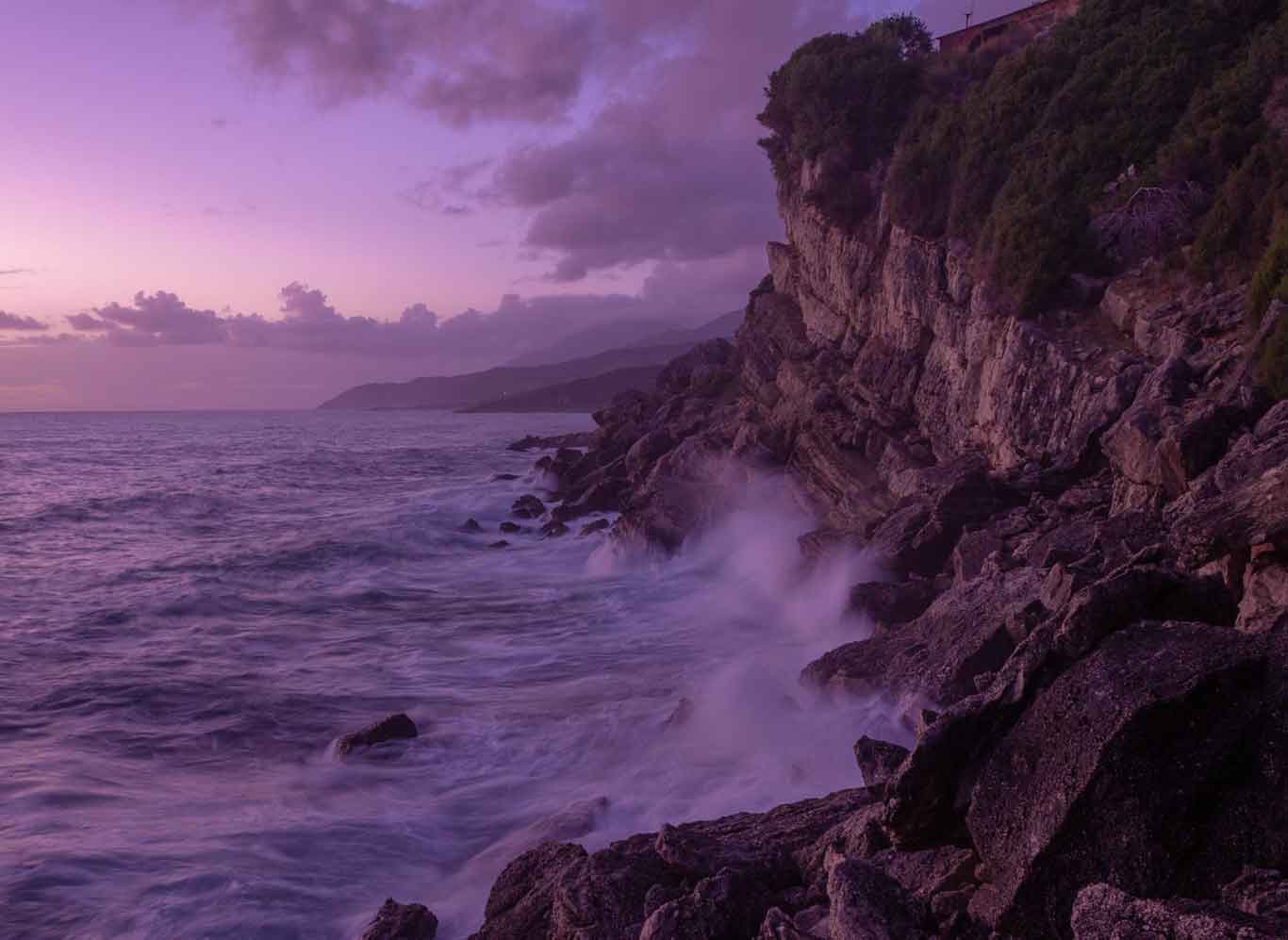 In the middle of the coastal road lies the small town of Himara, which is the tourist center of the region. In addition to romantic beach beds, here you will find some restaurants that offer the cuisine of the beach region. You can end the evenings with a relaxed drink in one or the other beach bar and enjoy the sunset.
So who needs to fly to distant places, when you can have the paradise in the heart of the Balkans!