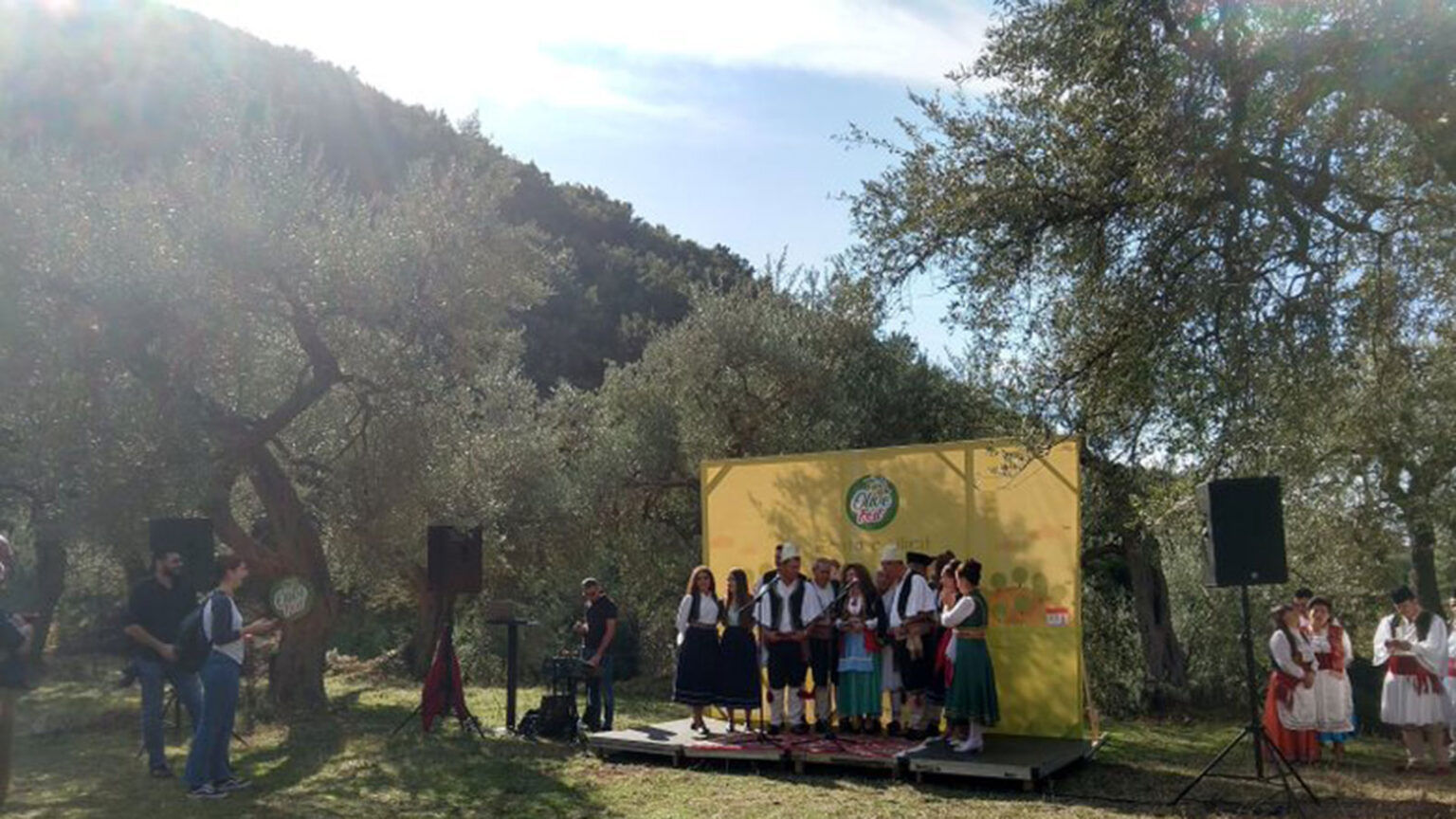 Iso Polyphony: The Pride of Southern Albania
A traditional folk performance, which has been kept alive for centuries in our country: Iso polyphony. A way of singing where several voices synchronize and give an incredible expression of either mourning or joy. Those songs that we usually hear in the southern areas of Albania carry in themselves a very valuable cultural heritage. No wonder it is included in the 50 most interesting attractions in the world and is protected as an intangible cultural heritage by UNESCO. Quite interesting is the fact that throughout the centuries, iso polyphony has been preserved and protected generation after generation and still today you can hear the original sounds.
What makes Iso Polyphony special?
Albanian iso polyphony has attracted the attention of both Albanian and foreign scholars. It is actually a pretty interesting way of singing. It is usually sung by three soloists, who pass the sound to each other, and the choir, which add to the melodic line of the song with elongated vowels. But it is not just sound that attracts listeners. The content of the texts tells about the history of our country as well as about nature. This epic nature of the songs is a push for further research about their origins. However, the true origin of iso polyphony continues to be a mystery to scholars. Even local people consider it an instinctive way of singing.
Who sings these songs?
This gem of the Albanian and world folklore is the tradition of southern Albania or in Labëri more precisely. This area includes the districts of Vlora, Saranda, Delvina, Gjirokastra, Tepelena, and Përmet. It is also spread in the suburbs of this area such as Lunxhëri, Dukat, Kurvelesh, Mallakastër, and continues in the Çamëri area as well. Isopolyphony is thought to be closely related to the sounds of nature. It is even said that the way of singing in the areas near the sea differs slightly from that in the areas near the mountains. Activities are constantly held in these territories to identify and promote this Albanian cultural heritage. It is the continuation of an art form and tradition that has been created from the soul of the people over the centuries and still preserves fragments of our history.