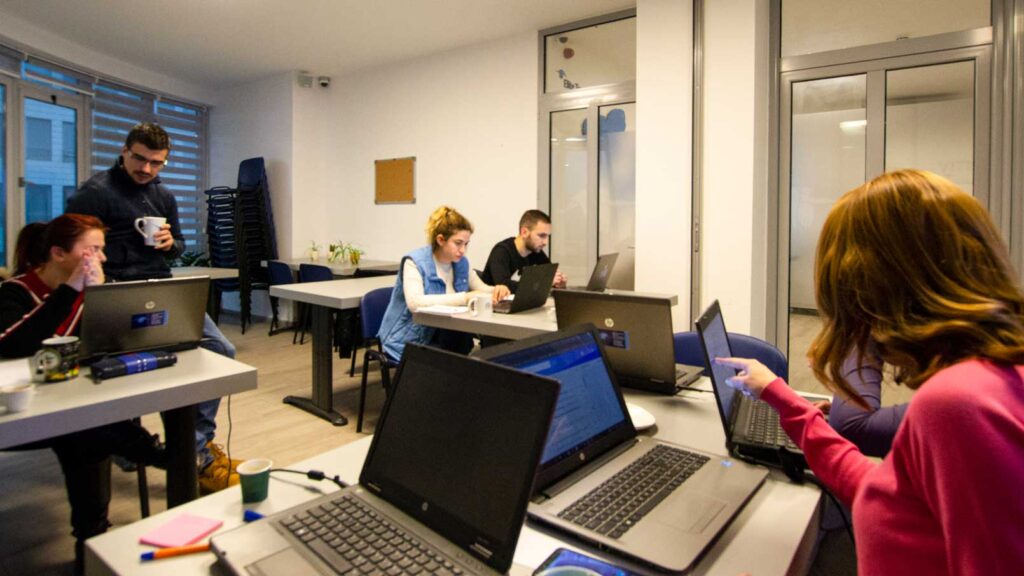 Our Sustainability Policy in Albania
As an important company in the Albanian business scene, we have been committed to having a solid sustainability policy. In addition, we have engaged in the sustainability certification process. In this way, not only do we learn and improve as a business but also promote good a sustainability policy in Albania. Through our actions, we will maximize the positive impacts of our operations.
Sustainability management
In order to manage the sustainability in our company, we have set a sustainability coordinator, as well as creating a green team. They all have completed the basic Travelife Sustainability training and they are working to implement the sustainability policy and action plan. We also make sure that the whole staff is involved and is aware of our Sustainability Policy. In this policy, we have included regulations regarding Internal Social Management, Internal Environmental Management, Transport, Accommodation, Excursions & Activities, Tour leaders, local representatives, guides, destinations, and customers.
In addition, we also encourage our suppliers to commit to these practices through our Supplier Code of Conduct. In this code, the main encouragement is for suppliers to ensure training programs for their employees focusing on sustainable development. We also expect our partners to be attentive toward the protection of the environment, be aware of environmental issues, and minimize their negative impacts on the environment. Another expectation we have for our suppliers is for them to be engaged regarding the social and economic development of their destination by cooperating with local communities.
This is our journey toward becoming a leading example for sustainability policy in Albania.
Find out more detailed information regarding our sustainability policy and supplier code of conduct.