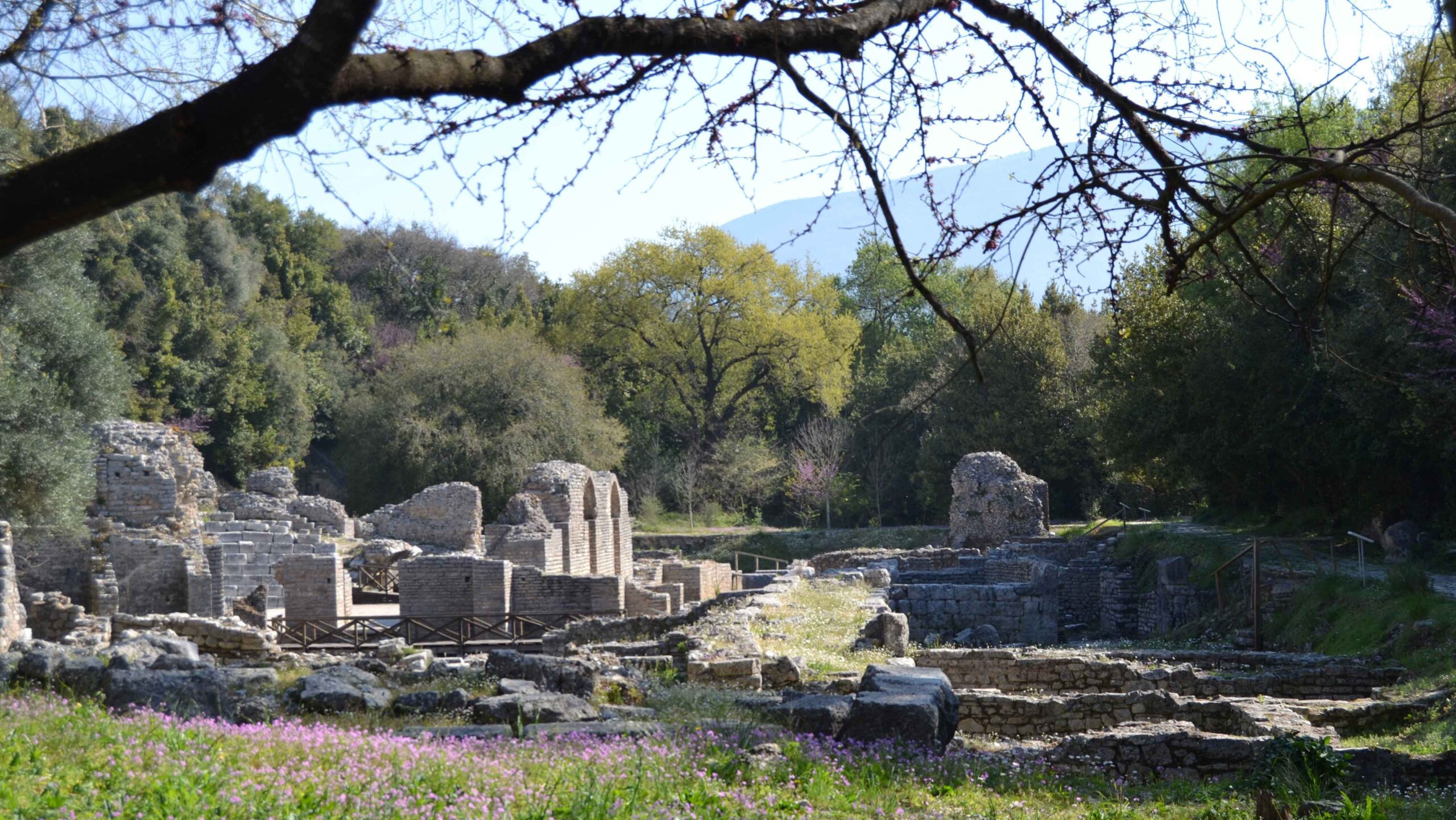 Butrint National Park: A Journey to Ancient Times
Butrint National Park is the most important archeological site in Albania and very famous in the Balkans. It is home to a mix of some of the most important archaeological remains in the Balkans such as Greek, Illyrian, Roman, Venetian, and Ottoman. Therefore, Butrint in Albania is one of the sites that are under the protection of UNESCO World Heritage.
When was Butrint built?
Based on a legend, Troyans allegedly found Butrint during the 12th century. They left Troy because the Greeks burnt it down. Hence, the son of Priam, King of Troy, decided to build a miniature city similar to Troy. Today this small city is located only 26 km away from Saranda. However, Butrint has been a part of Mediterranean history since the first battle of the Peloponnesian war until Napoleon's wars in the 19th century. Since the 8th century BC, different empires invaded Butrint continuously, adding even more to its rich history. It is fascinating how Butrint in Albania has preserved its identity until today.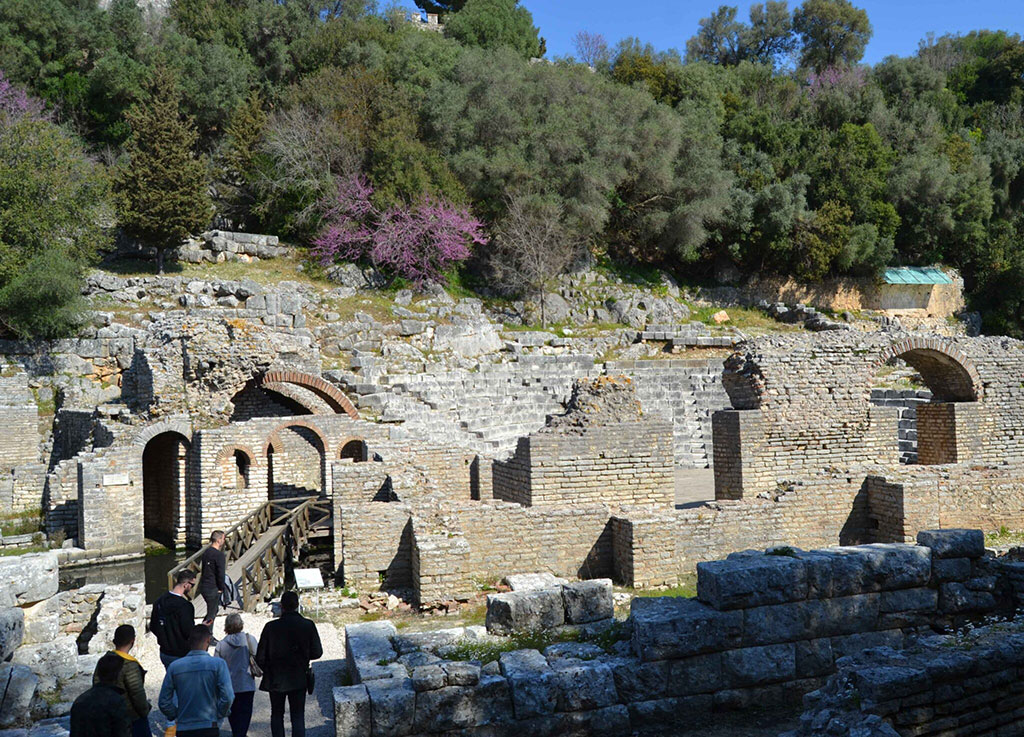 So much more than archeology
Nevertheless, it is not only history that creates a special atmosphere in Butrint, but also nature. Surrounded by the waters of Lake Butrint and Vivar canal, in a small hilly area, you will find the main city. In the North and East, you will see high mountains, and the panorama closes with the Corfu island in the West. Once entering the park, you will witness a beautiful blend of various and rare plants. If you start wandering through the site, you will also find spots with amazing views. This adds even more magic to the experience. You will feel like escaping the modern life of the 21st century and discover something different. If you plan to visit Albania, make sure to include this remarkable place on your list.