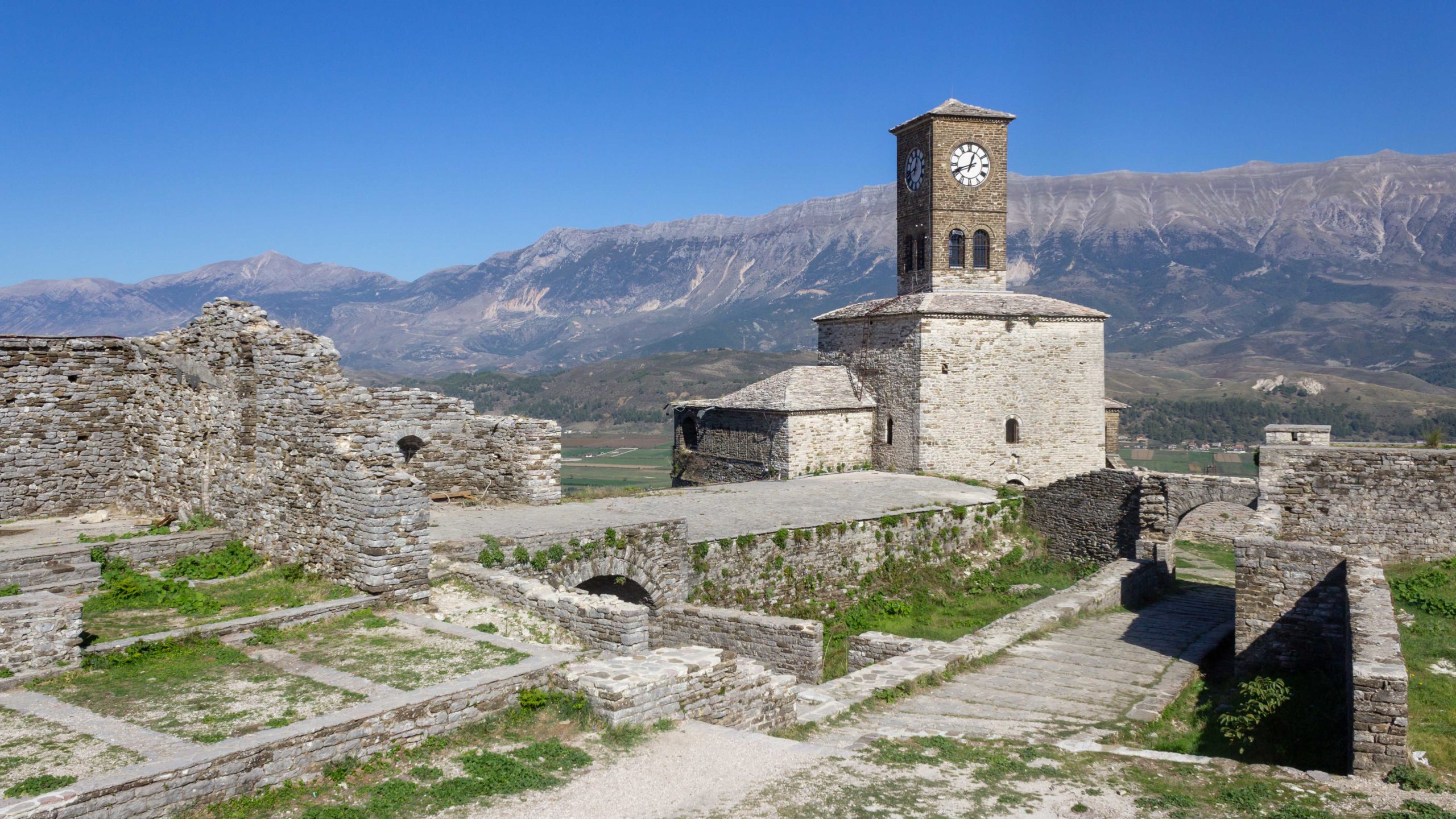 Gjirokaster: The city with a legendary princess
Whoever books a tour in the south of Albania, will for sure stop by the city of Gjirokastra. The "City of Stones" is a gem for anyone who is looking for beautiful views, delicious food, and rich history.
On the verge of writing about Albanian legends, the castle of Gjirokaster has an important one.
The majestic castle of Argjiro dates way back to the 4th century. Due to its nearly 200-year-old history, it is one of the main attractions in Albania.
The name of the castle comes from an Albanian princess. It is believed that Argjiro was a princess in Gjirokaster during the 14th century. According to the legend, the princess did not want to be captured by the Ottomans. Therefore, she threw herself together with her infant son from the hights of the castle. Unfortunately, princess Argjiro fell on a rock and died immediately. However, her son was still alive. So, the princess and the castle itself, are a symbol of the resistance towards the numerous invaders in Albania.
As a result, even the city got the name from Argjiro. Nevertheless, that is still a hypothesis.
Inside the castle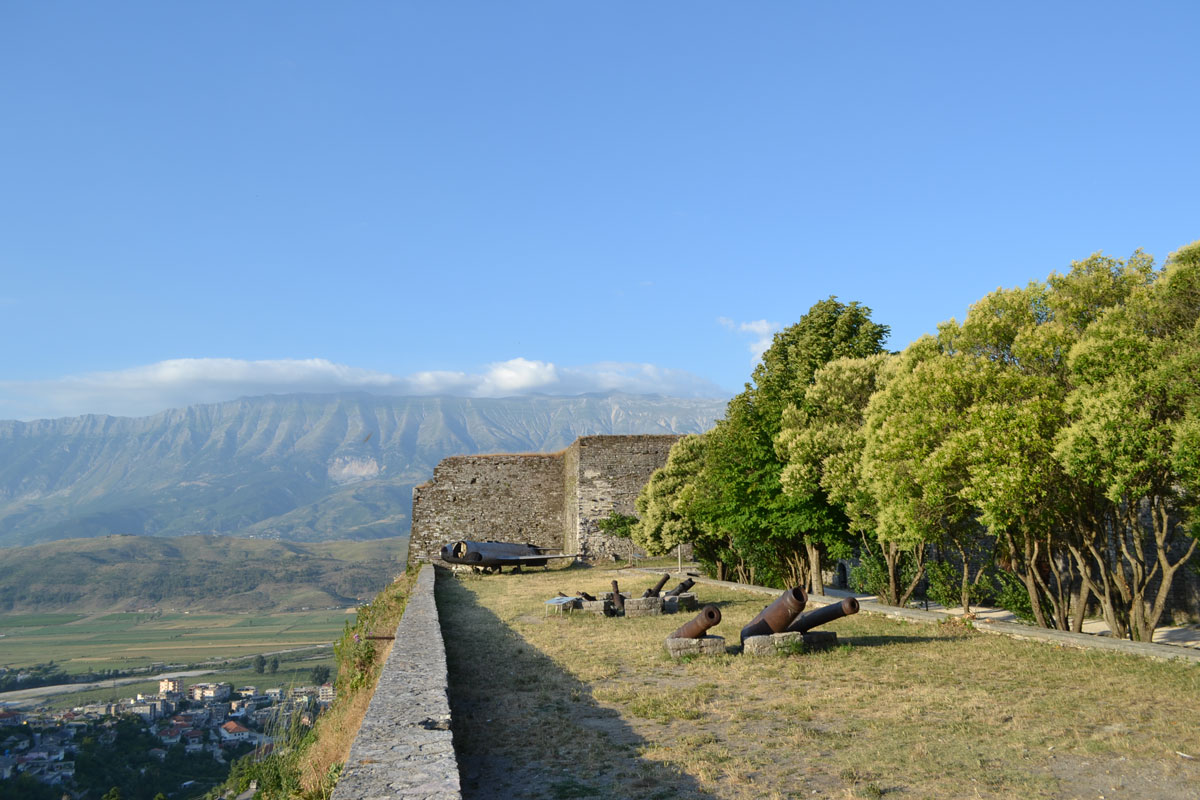 The Albanian's struggles throughout the centuries have left the castle of Gjirokaster with many stories to tell and historical objects too. When you enter the castle, you will find cannonballs and weapons that date since World War I and II. During that time, the people of Gjirokastra used the castle as a shelter against airstrikes.
Another interesting part of the castle is the prison which King Zog built in 1932. It was used by many regimes, including Communism until 1968. Even today, you can still see the inscriptions of the prisoners back then.
The castle of Gjirokastra also holds an unusual relic. It is an American two-seater aircraft that dates back in 1957. During the Cold War, it was considered a victory against the West.
The Castle of Gjirokaster today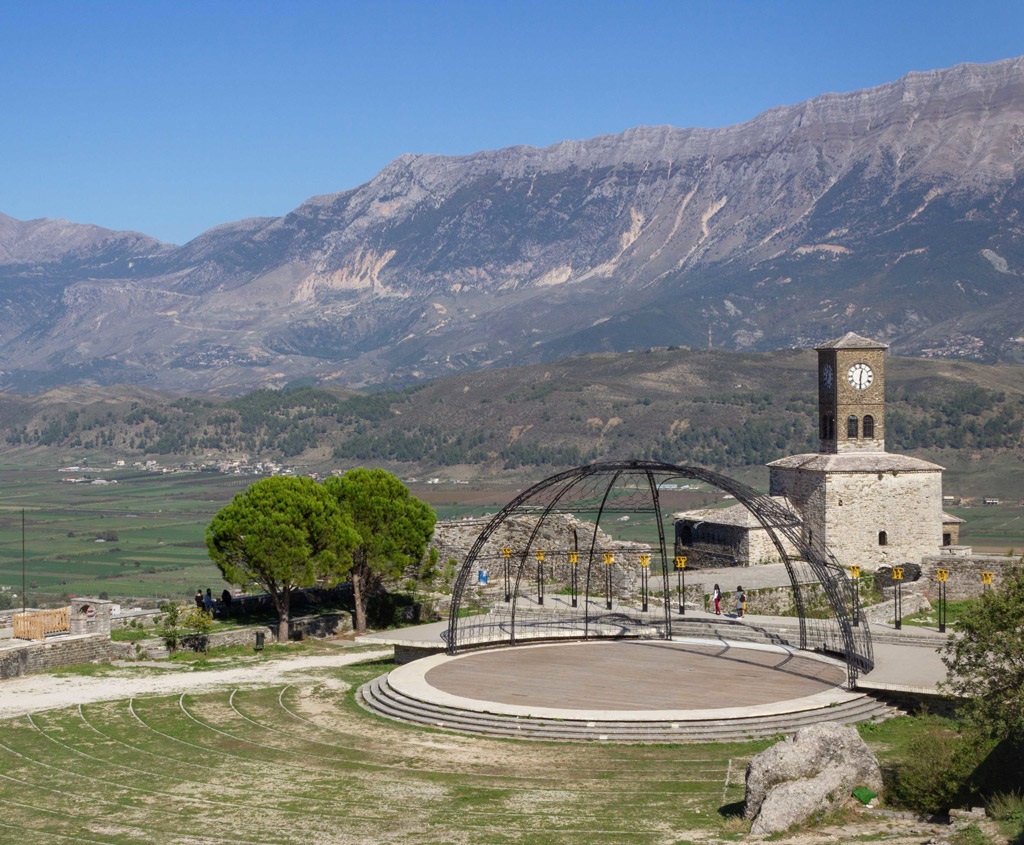 Although the castle has seen some of the darkest times, today it is a place where cheerful events happen now and then. Besides tourists bustling on all parts every year, many annual festivals bring joy to the city of Gjirokaster. The most popular is the National Folklore Festival of traditional Albanian song and dance.
After all, the castle of Gjirokaster turned out to be a real gem of the Albanian history and culture. Come and take a look yourself!