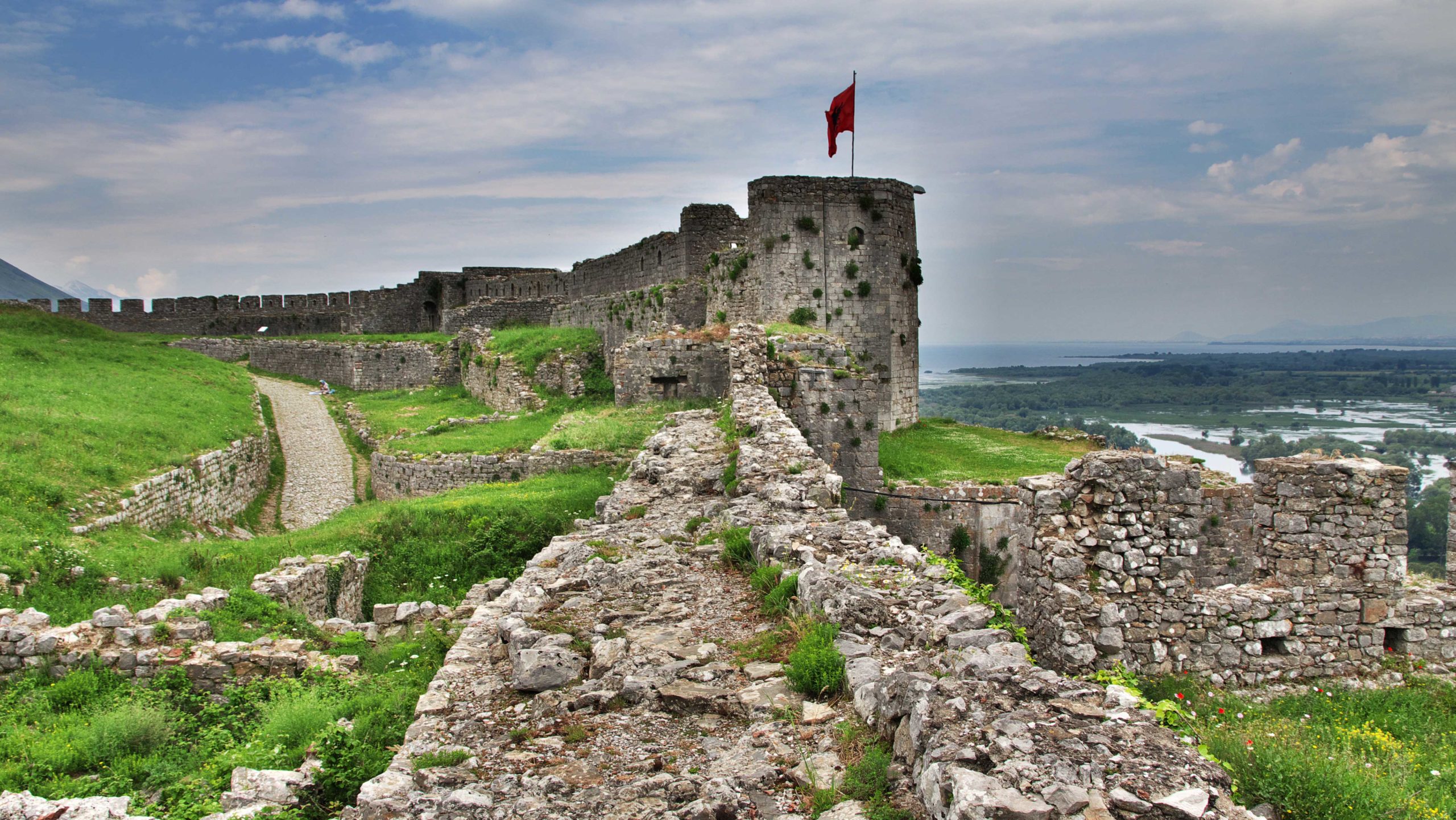 The legendary castle of Rozafa in Shkoder, Albania
The Rozafa Castle in Shkoder is one of the most important sights in Albania. It is a witness of the Illyrian times in antiquity, and it endured the Roman and Ottoman invasions. Therefore, a visit to the Rozafa fortress is essential to understand not only Shkodra but the whole country. Despite the rich history that this monument holds, there is also an old Albanian legend that is associated with it.
The legend starts with three brothers who decided to build a castle. Unfortunately, the walls that they built all day fell at night. One day, they met an old man who advised them to sacrifice one of their wives so that the walls would stand. The decision was very hard to make. Finally, they decided to sacrifice the wife, who would bring lunch to them the next day. They promised that they would not tell their wives about this. However, the two older brothers, explained everything to their wives that night, while the youngest one said nothing.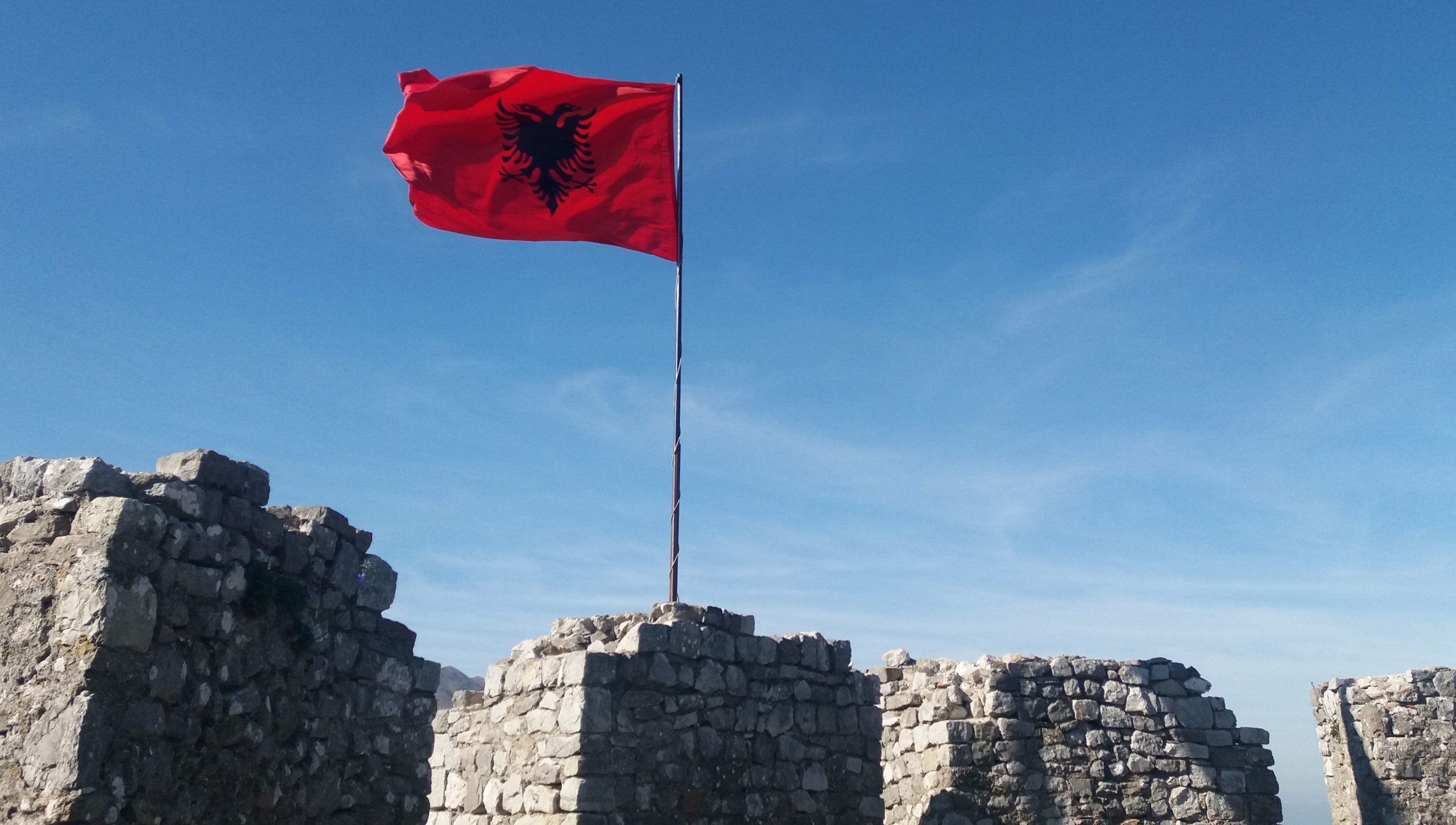 The next afternoon at lunchtime, the brothers waited anxiously to see which wife was going to bring the food. The youngest brother was devastated to see that it was Rozafa, his wife. He explained to her that they had to bury her in the wall of the castle so that they could finish building it. She did not protest but she was worried about her infant son. That is why she accepted but on one condition. They had to leave the right side of her body exposed so that she could continue to take care of her baby.
History and beauty
The 4000 years old Rozafa castle holds a few important attractions, and that is why it is so popular. Walking through the three main courtyards, you will find ruins that date as early as the 4th century. You will wander past the towers of the Balshaj and the former Venetian residences. Another very special sight is the ruins of the St. Stephen Church. During the 13th-15th century, it used to be a catholic church but with the invasion of the Ottoman empire in the 16th-19th century, it turned into a mosque. So, it is a symbol of Albanian history.
Lastly, in a Venetian building, you will find the Museum of the Castle of Shkodra.
After all the history-filled journey, prepare to be amazed by the beautiful views from the Rozafa castle. Mountains, rivers, a lake, and the city of Shkodra, all combined in a picture-perfect panorama.